Ignition/Emergency Flasher Harness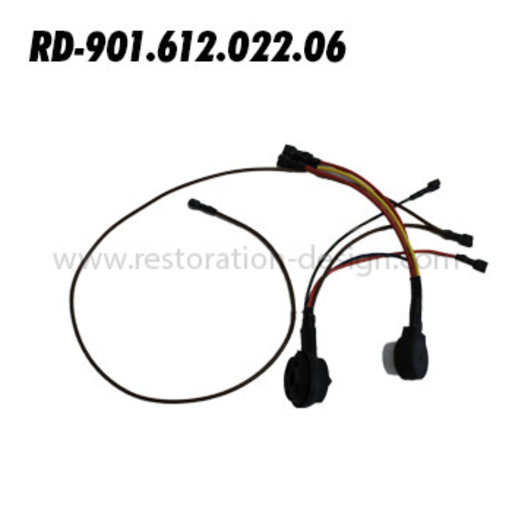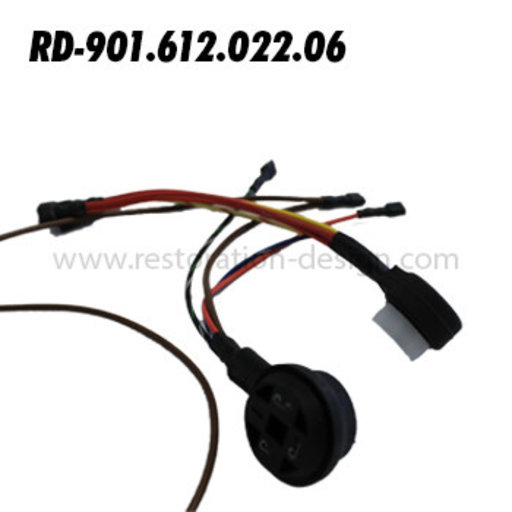 Ignition/Emergency Flasher Harness
Part #: RD-901.612.022.06
Over 1000 items in stock!
Next day delivery? No problem!
Call 0031-50-5490085 to order
Restoration Design Ignition/Emergency Flasher Harness
-Harness number 11.
-Ignition starter switch and emergency flasher switch harness.
-This harness is unique to the 1969 911 and has sockets for both the ignition switch and emergency flasher relay.
Reviews
There are no reviews written yet about this product.