About us
---
Restoration Design Europe
Run by Porsche Enthusiasts, Just Like You!
Restoration Design Europe began when our Marcel Tromp was in the process of restoring a 1972 Porsche 911T in the Netherlands. He needed specific panel parts and found Restoration Design Inc., located in Canada. Marcel got in contact with RDI with an interest in pursuing the option of importing parts to the European Union. He saw a market in Europe that desperately wanted the quality replacement parts manufactured in North America, but at a reasonable price and with local shipping times.
After exchanging some ideas about with Restoration Design, owner Mike de Jonge visited the Netherlands to confirm the viability of the business. Established in June 2013, Restoration Design Europe has been the sole distributor of parts for Europe.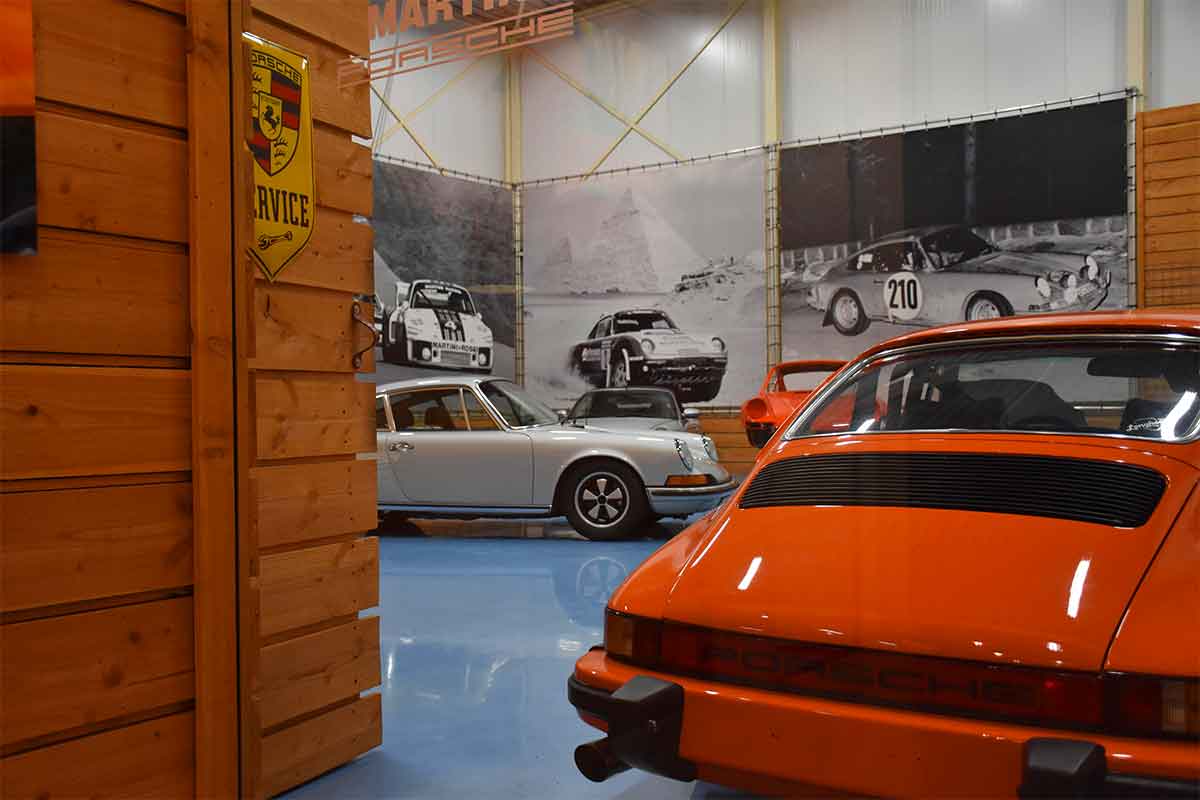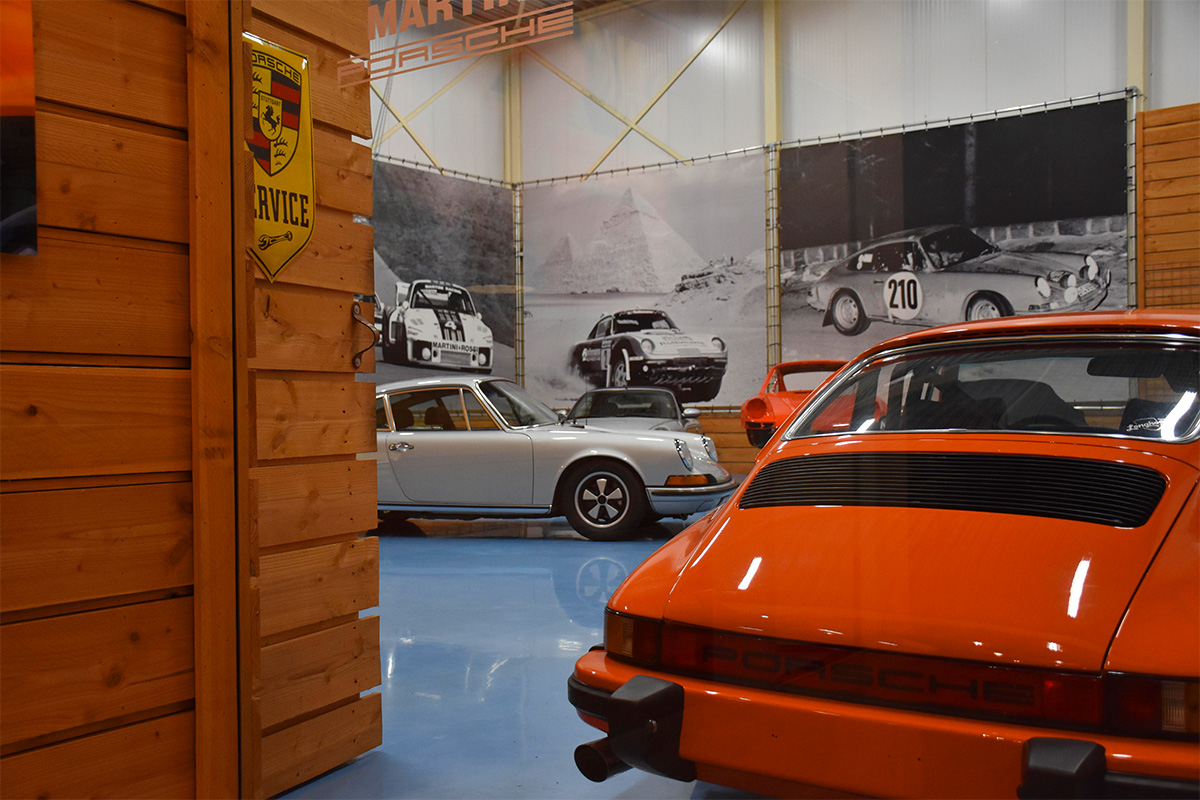 ---
Restoration Design Inc.
Restoration Design was acquired by the deJonge family in 2009 - a unique opportunity that came from the desire to obtain sheet metal for their personal restoration projects. They decided that they could capture a unique corner of the Porsche market with a more efficient and customized business. Through the love of classic cars and interest in manufacturing, the decision was clear. The result is a proud and fast-growing family operated company. Restoration Design houses its production facility in Guelph, Ontario - a quiet central location in Canada.
They also anticipate making a number of parts for the 914 and 356 models and are eager to hear from the Porsche enthusiasts what parts are most demanded in the community. In addition to new sheet metal parts they are also selling used original panels for the 356, 911, and 914, as well as mechanical parts. With over 200 unique parts in our inventory, there is something for everyone!
Restoration Design is striving to reproduce accurate parts for the 911, 914, and 356 from pristine panels. They are always looking for NOS panels to reproduce these parts to ensure the highest quality of replacement panels and also purchase quality parts for resale.
The classic Porsche community is small in number, but extremely diverse and constructive - Restoration Design respects this and gladly accepts any criticism, suggestions or part requests anyone may have. Perhaps your request will result in a new inventory part in the future!