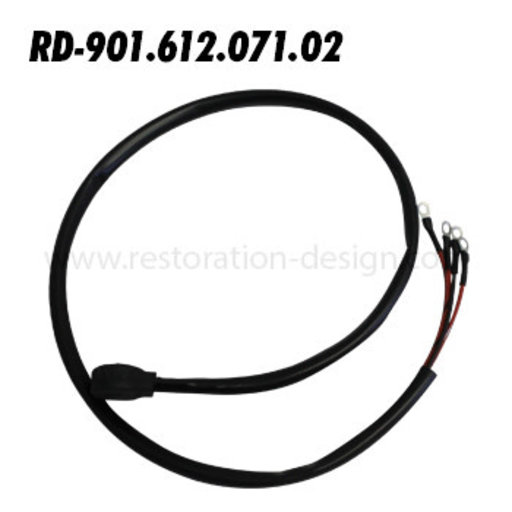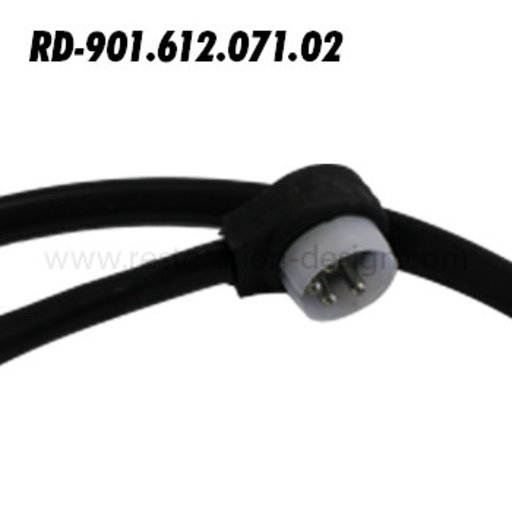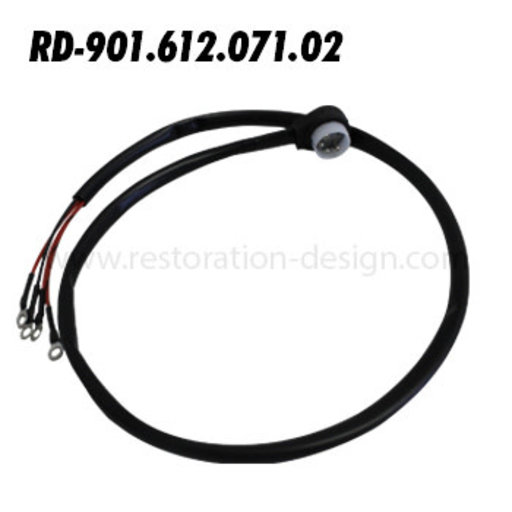 Power Window Harness
Part #: RD-901.612.071.02
Over 1000 items in stock!
Next day delivery? No problem!
Call 0031-50-5490085 to order
Harness for driver or passenger door power window
-Harness is routed from the door post, through the door to a buss bar
-The M5 ring terminals are fastened to the buss bat
-2 Required per car 
*Please verify your car has a buss bar inside the door prior to ordering as other variants may be possible
1969-75' 911
Reviews
There are no reviews written yet about this product.