Wiper Motor and Washer Pump Harness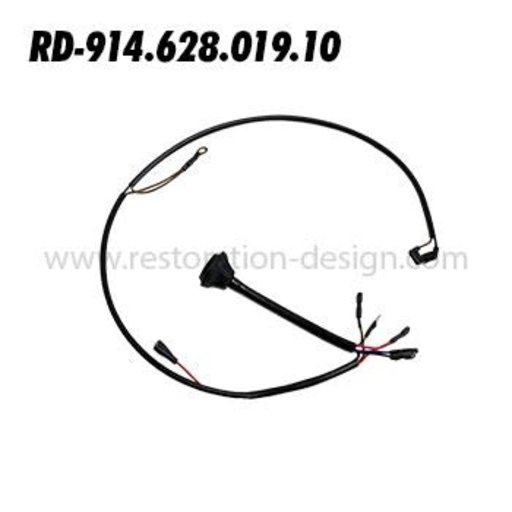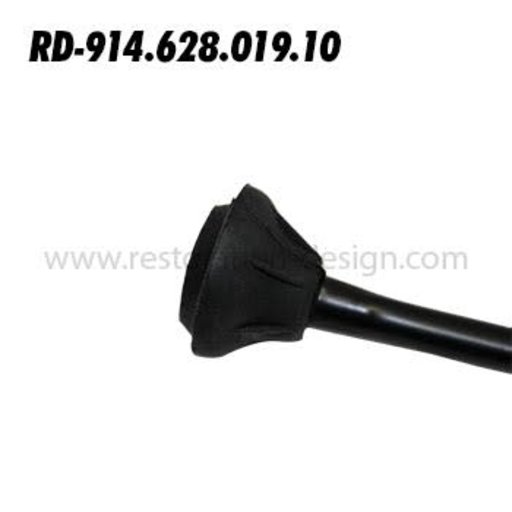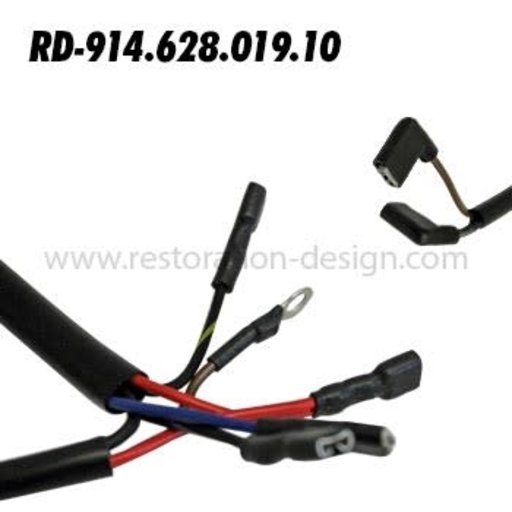 Wiper Motor and Washer Pump Harness
Part #: RD-914.628.019.10
Over 1000 items in stock!
Next day delivery? No problem!
Call 0031-50-5490085 to order
Restoration Design Wiper Motor and Washer Pump Harness
For 914/6
This unit can also be used when upgrading a 4 cylinder 914 with a 911 steering column/wiper switch.
Reviews
There are no reviews written yet about this product.