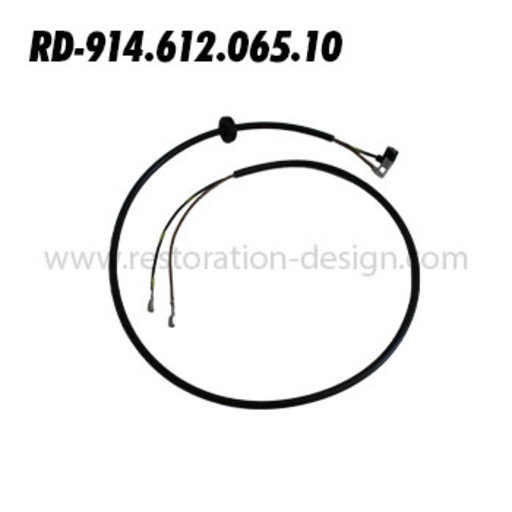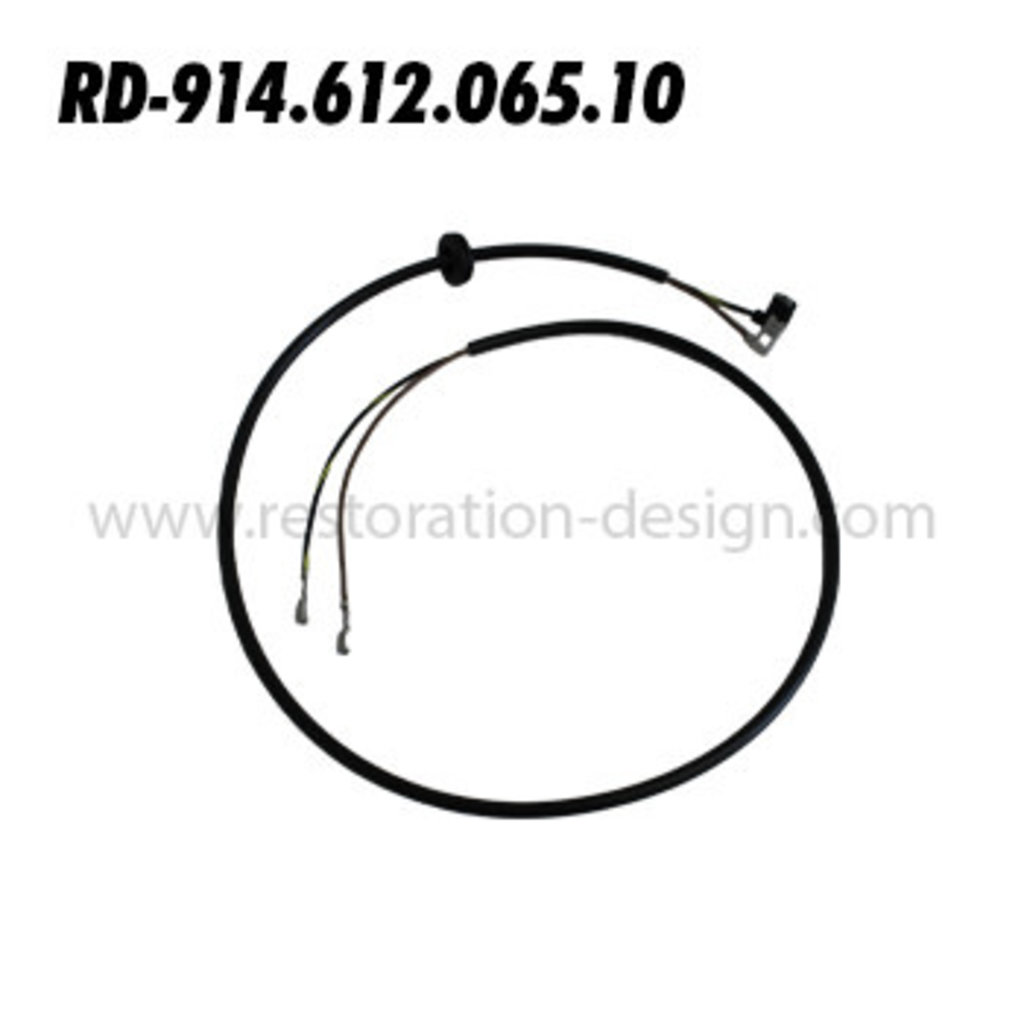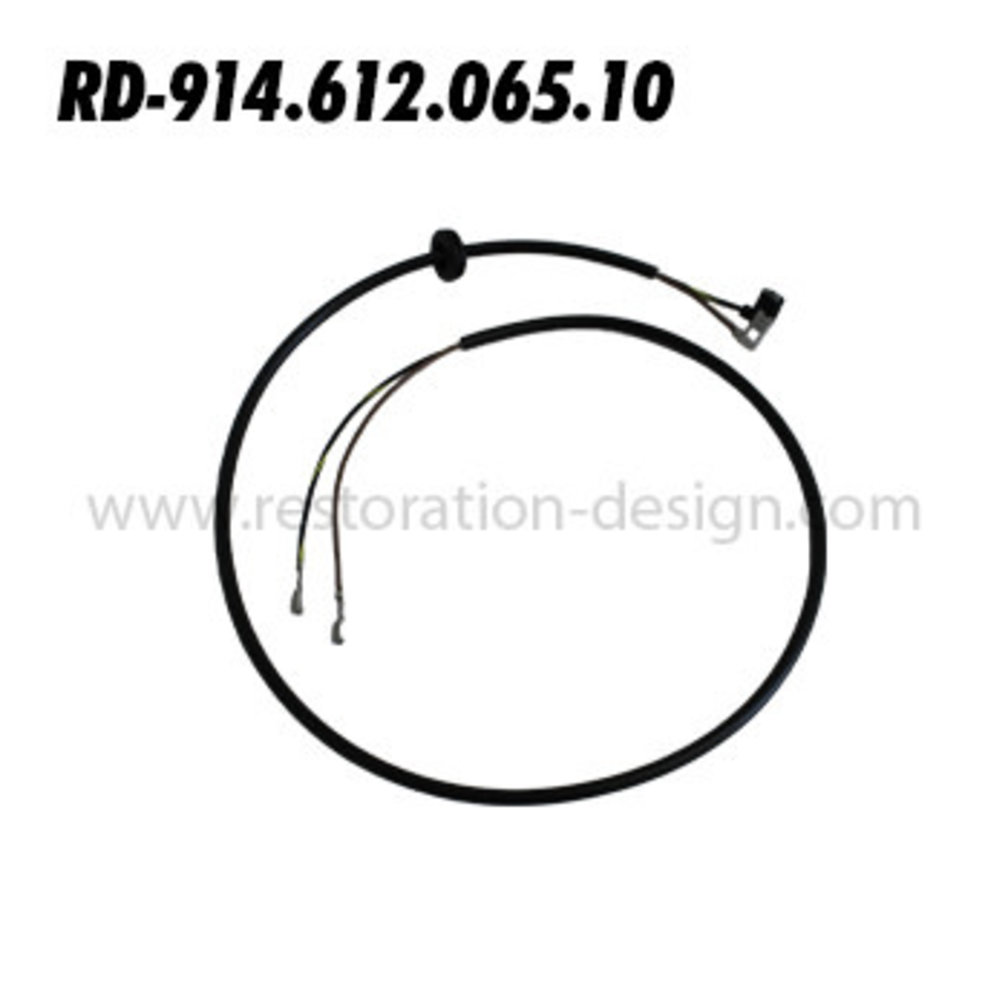 Horn Wiring Harness
Part #: RD-914.612.065.10
Over 1000 items in stock!
Next day delivery? No problem!
Call 0031-50-5490085 to order
Restoration Design Horn Wiring Harness
Additional horn wiring harness for 1975 and 1976 914
Connects to the front section of the main harness
Grommet included 
1975-1976 
Reviews
There are no reviews written yet about this product.