Main Chassis Harness - 1973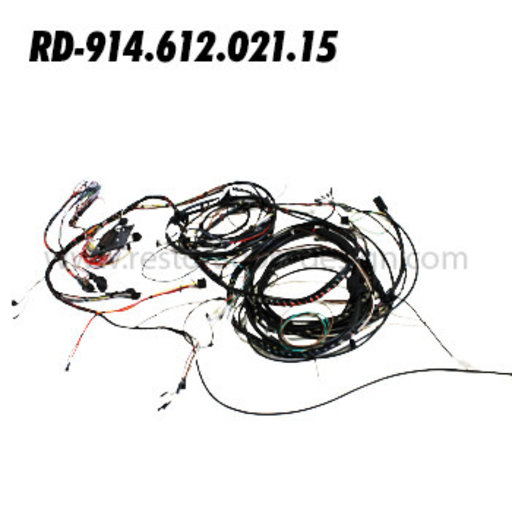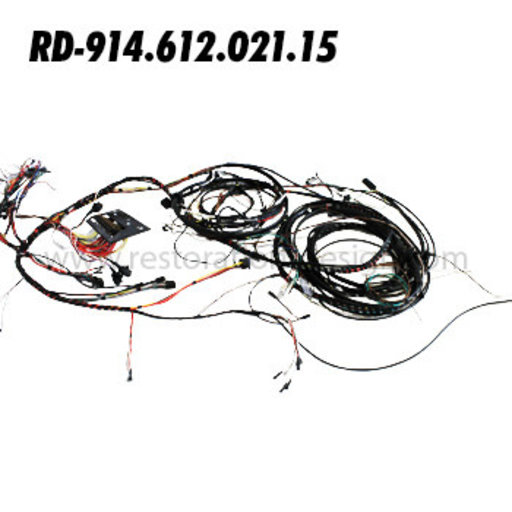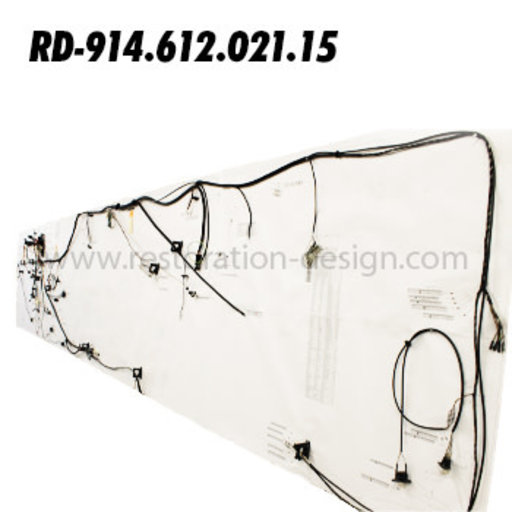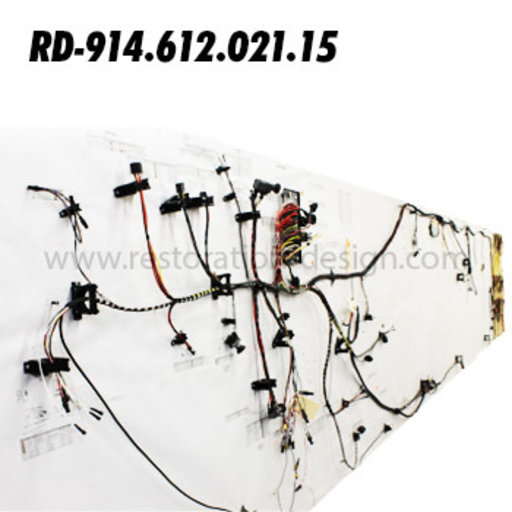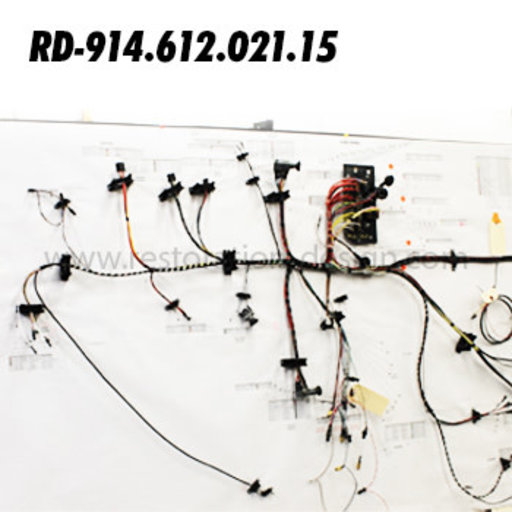 Main Chassis Harness - 1973
Part #: RD-914.612.021.15
Over 1000 items in stock!
Next day delivery? No problem!
Call 0031-50-5490085 to order
Restoration Design Main Chassis Harness - 1973
The chassis harnesses run from the front lights, dash, rear lights and terminates at the relay board in the engine bay. To build a complete car harness set customers will require the following compatible harnesses:
Ignition Harness:

RD-914.612.007.13
RD-914.612.007.15

Fuel Injection Harness:

R-022.976.761
R-039.971.761

Alternator Harness:
Center Console Gauge Harness:
Intermittent Wiper Relay:
Relays:
Reviews
There are no reviews written yet about this product.