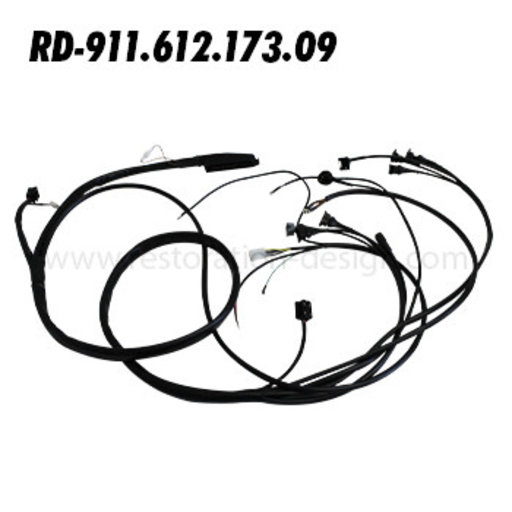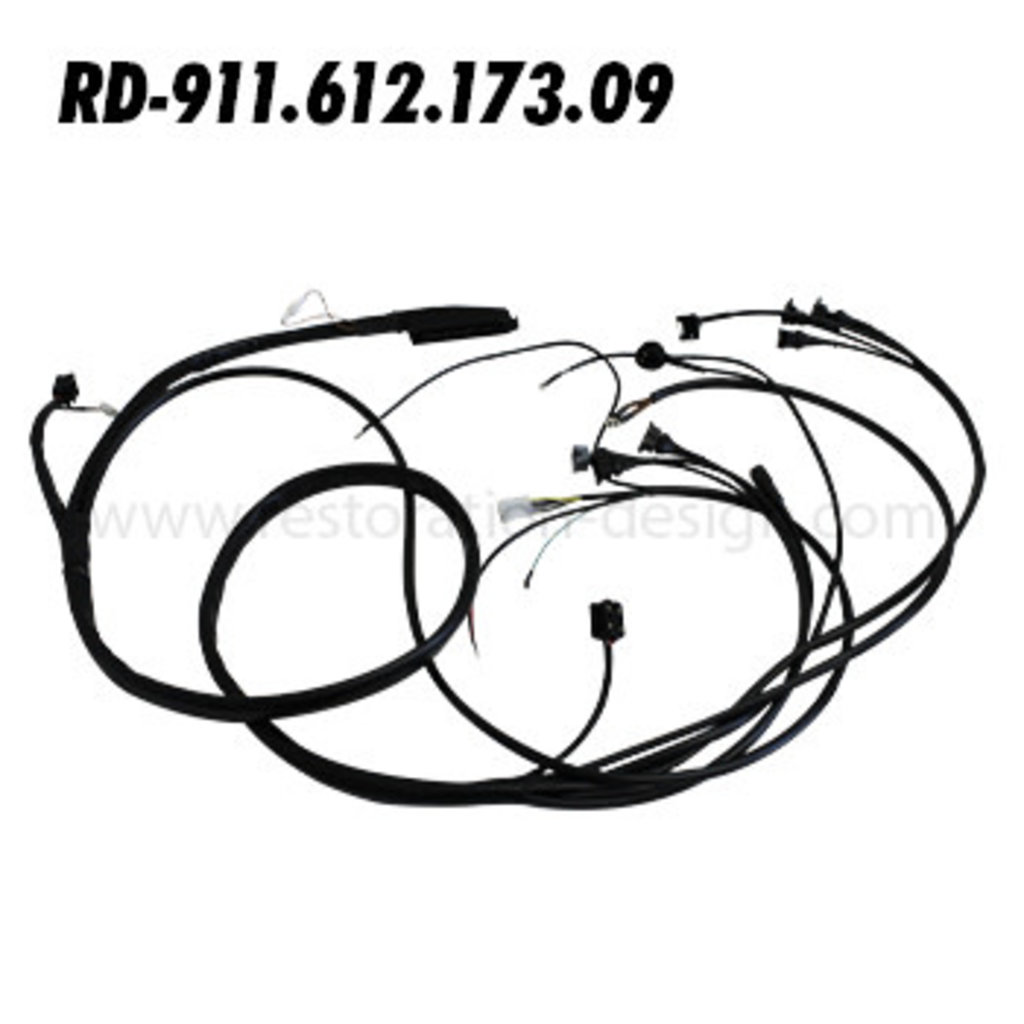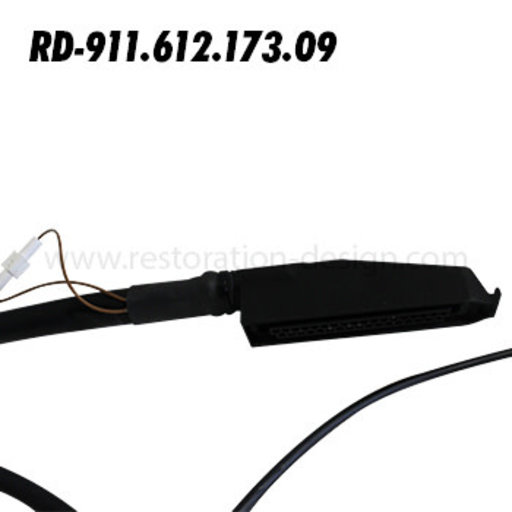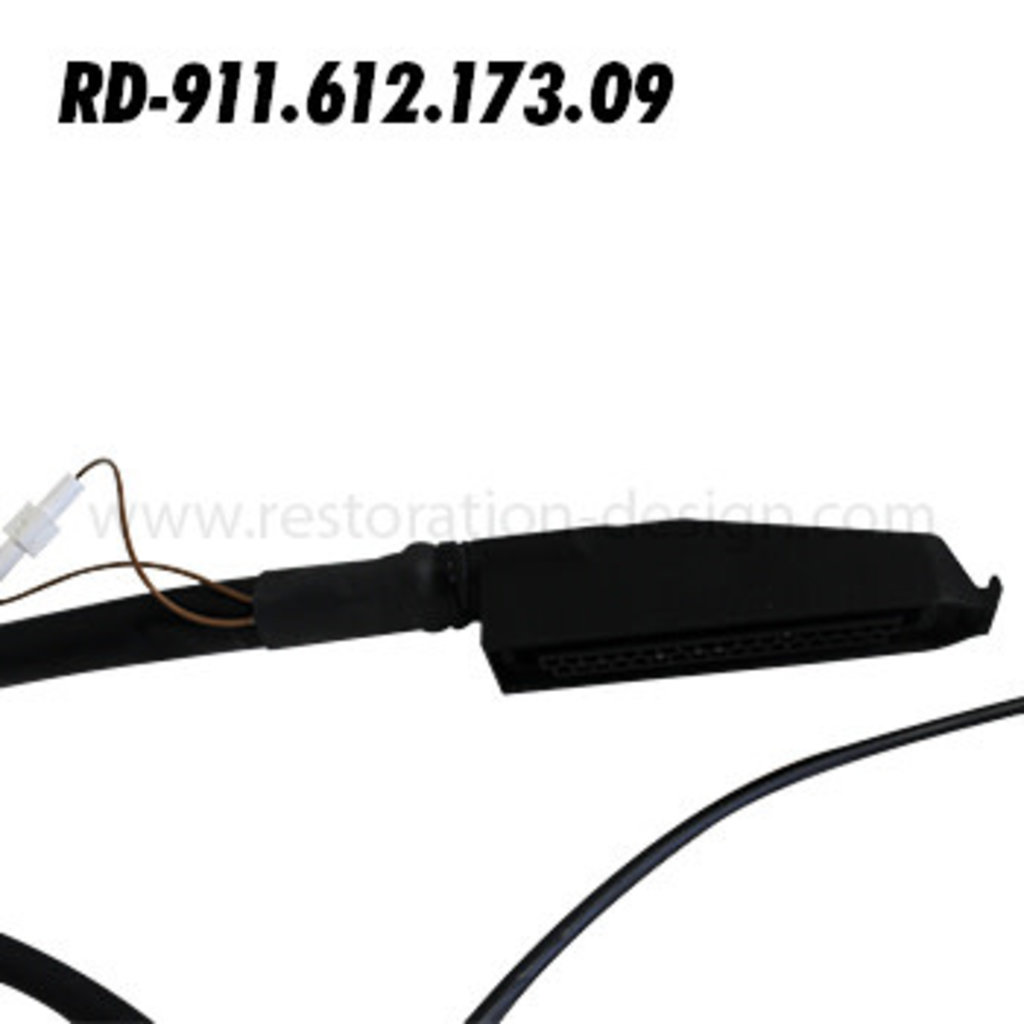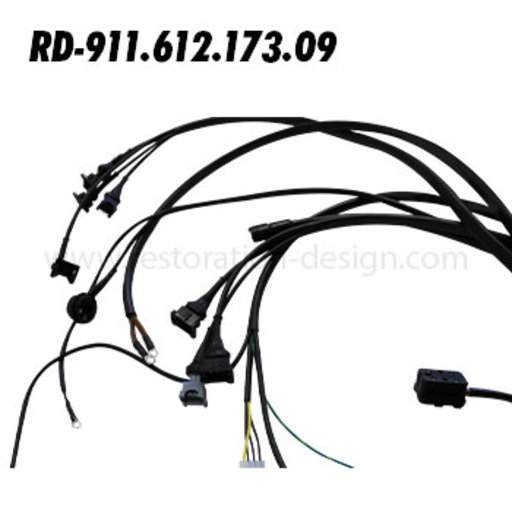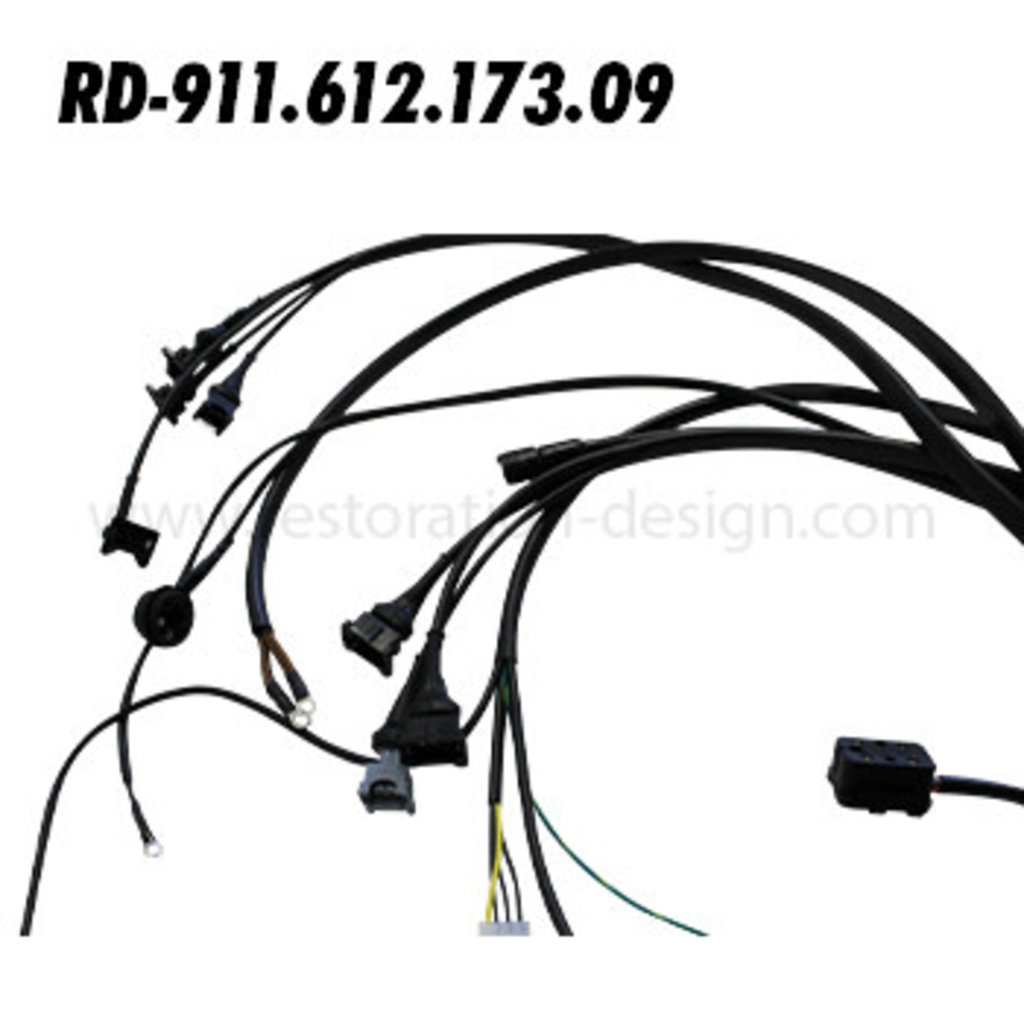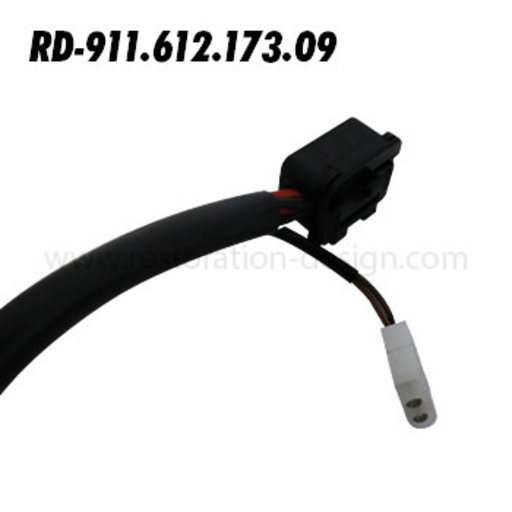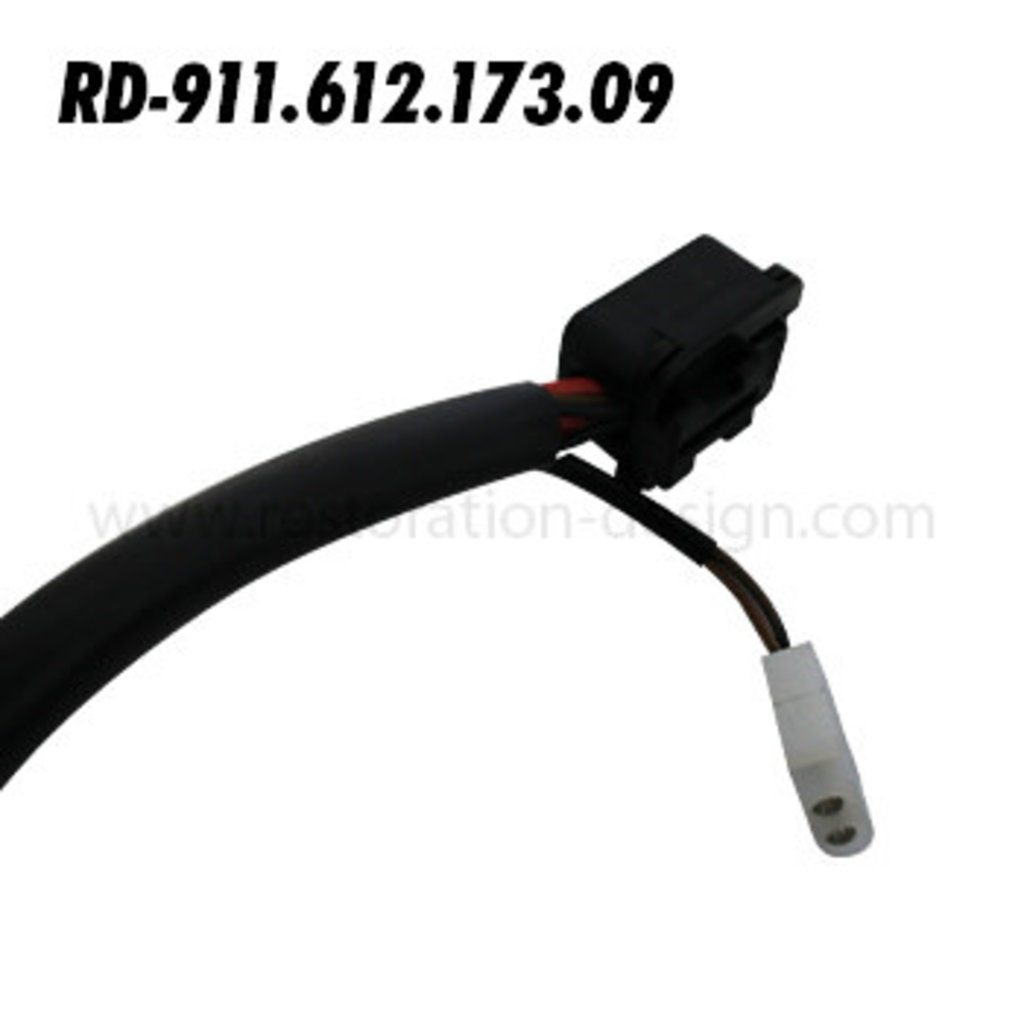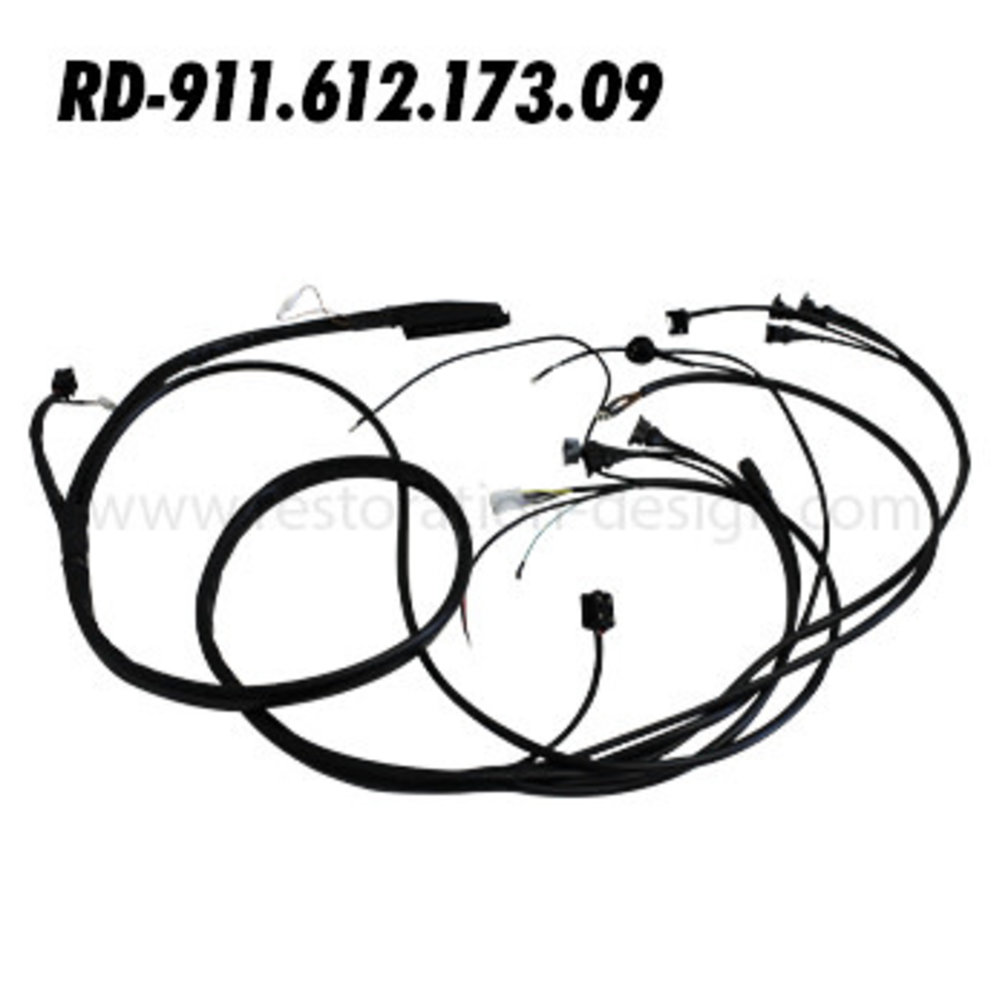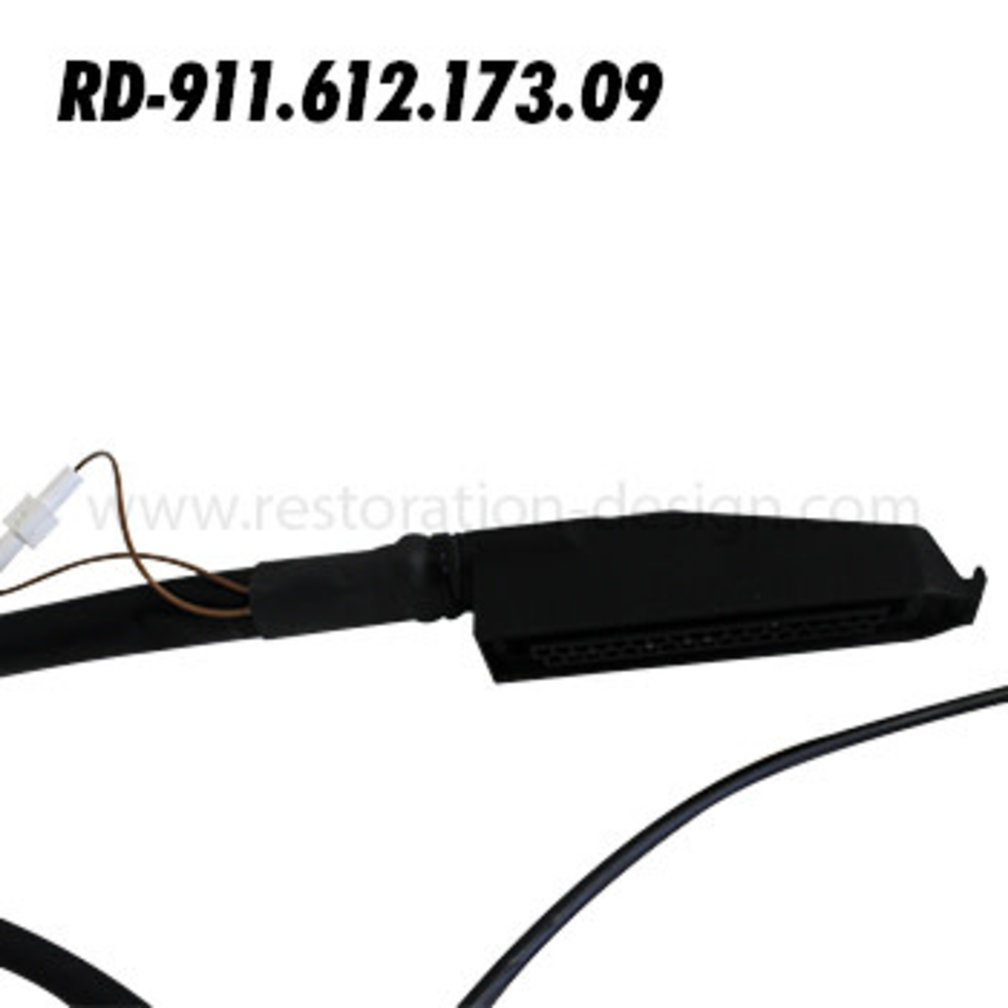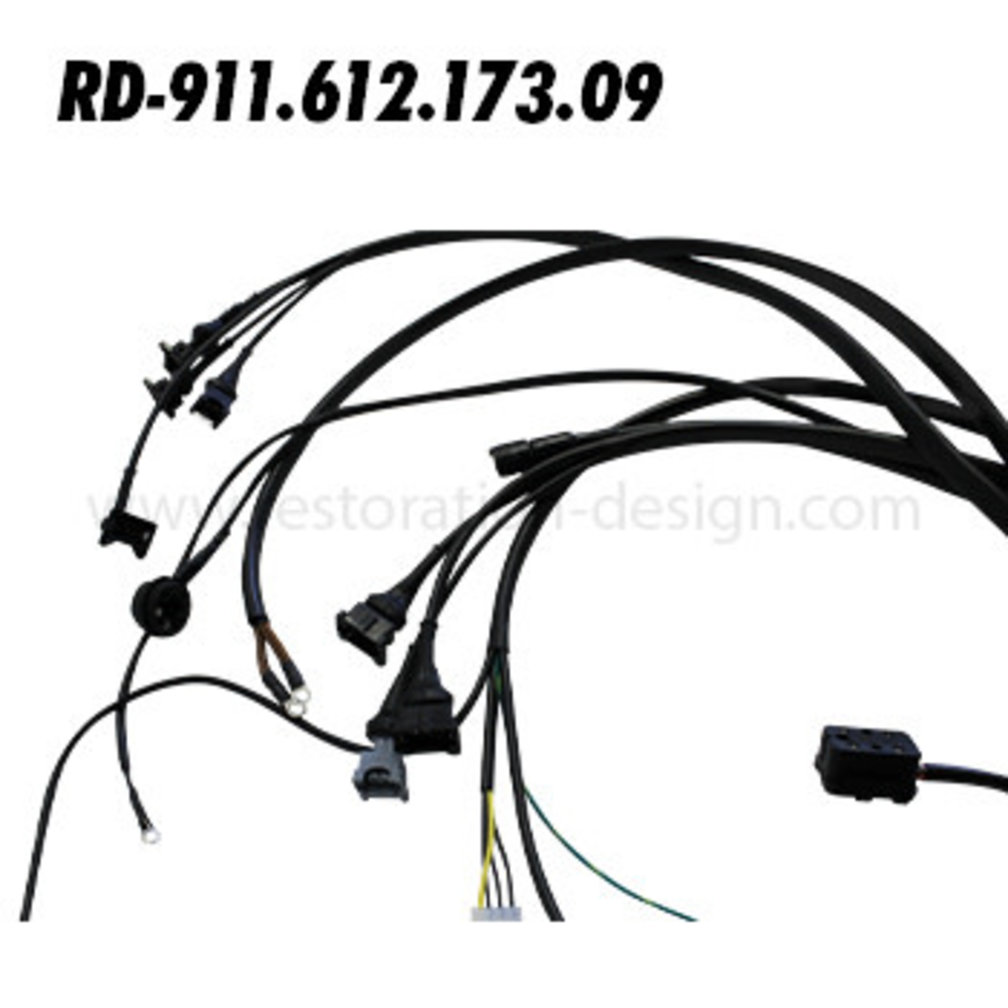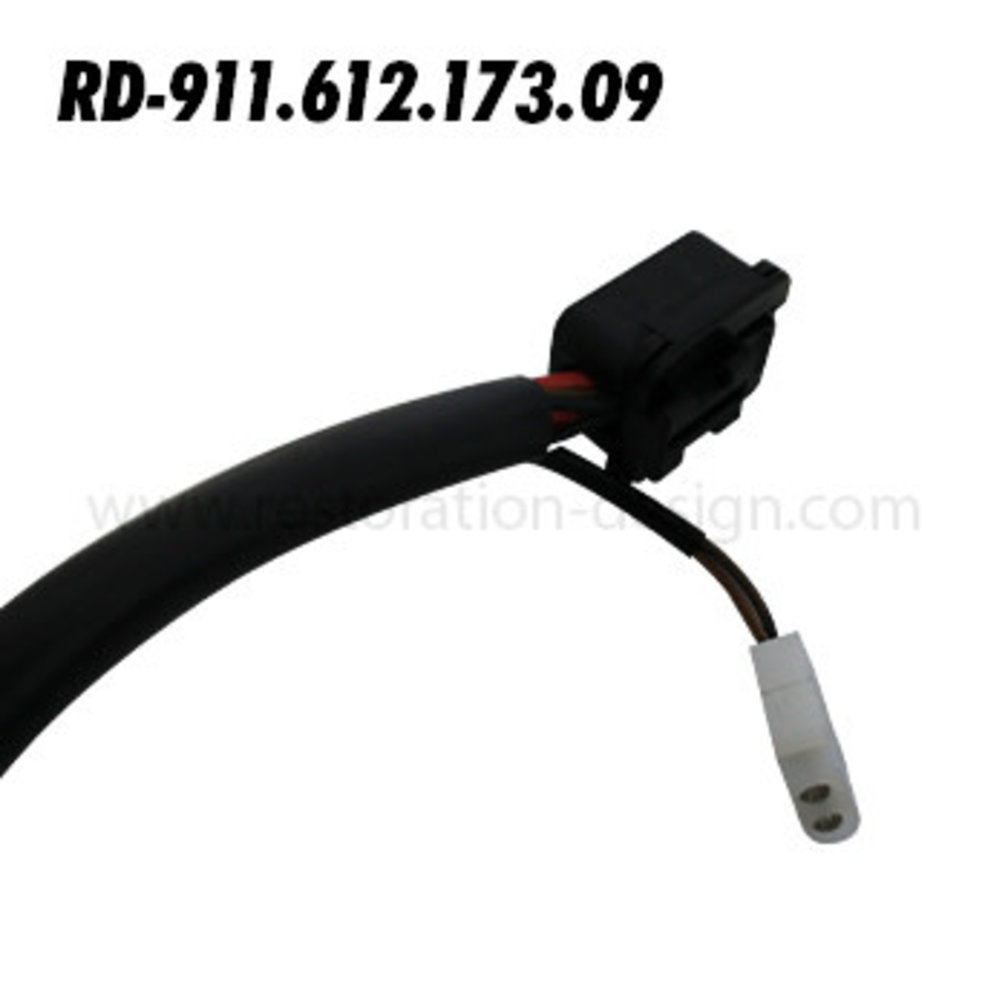 DME/Engine Harness 3.2L
Part #: RD-911.612.173.09
Over 1000 items in stock!
Next day delivery? No problem!
Call 0031-50-5490085 to order
Restoration Design DME/Engine Harness 3.2L
This harness connects to the DME computer on the 3.2 Carrera models from '86 to the end of '89. It connects to several engine sensors including the air flow sensor, o2 sensor, engine speed sensor, etc.
It uses all the proper shielded cables to improve the accuracy of signals coming from the engine. Unlike some competitors, no connectors need to be re-used from original harnesses. 
Reviews
There are no reviews written yet about this product.