Rear Light Harness - Left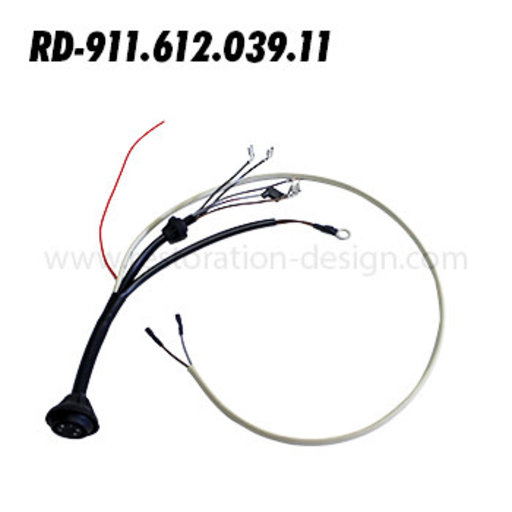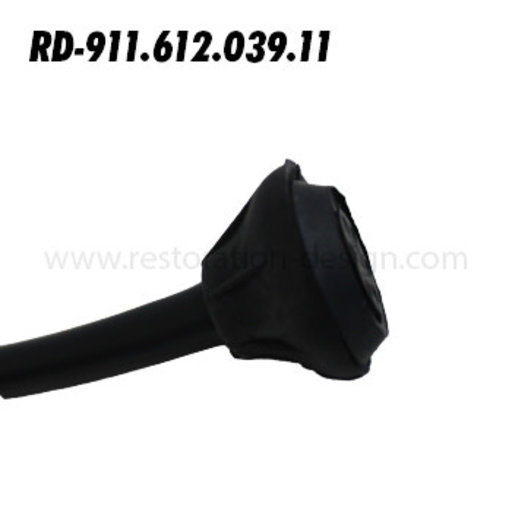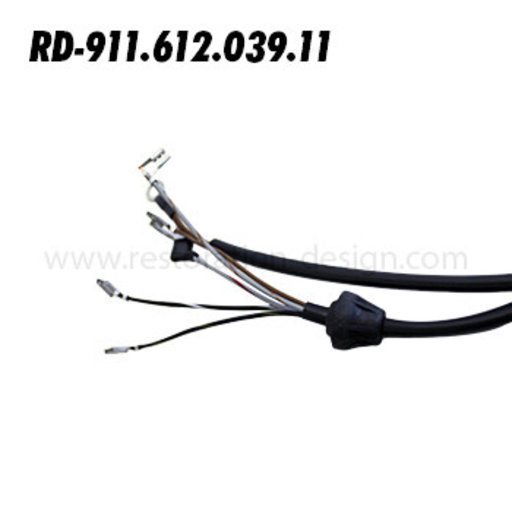 Rear Light Harness - Left
Part #: RD-911.612.039.11
Over 1000 items in stock!
Next day delivery? No problem!
Call 0031-50-5490085 to order
Restoration Design Rear Light Harness - Left
-Left side rear light harness
-With grommets and heat resistant thermal sleeving for wires
911 - 1978-88' (Left side only)
Made in Canada
Reviews
There are no reviews written yet about this product.