Rear Window Wiper Harness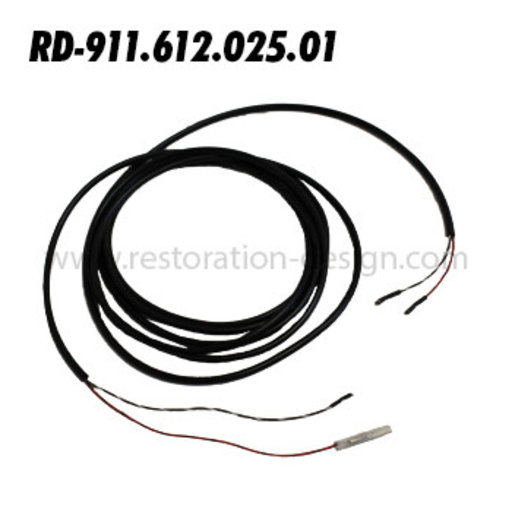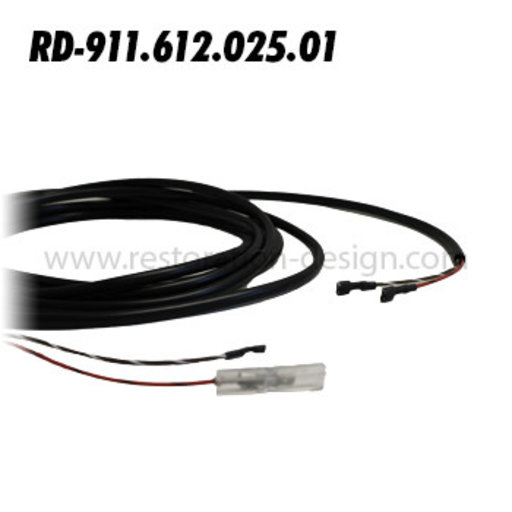 Rear Window Wiper Harness
Part #: RD-911.612.025.01
Over 1000 items in stock!
Next day delivery? No problem!
Call 0031-50-5490085 to order
Restoration Design Rear Window Wiper Harness
Harness for the rear window wiper
Runs through the tunnel to the rear wiper motor
Does not include diode
1974-83'
Reviews
There are no reviews written yet about this product.