Complete Harness for a 3 pin CDI/HKZ box | 91161205000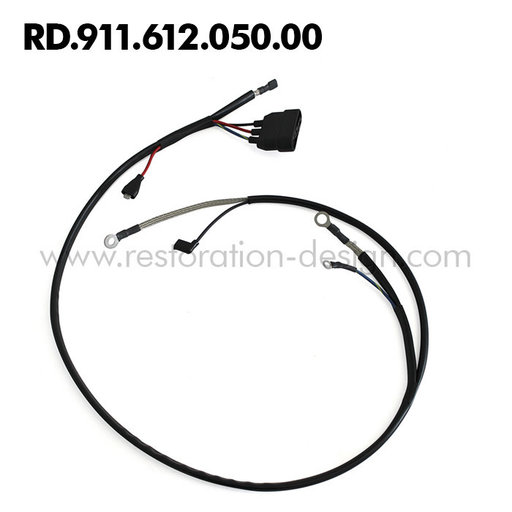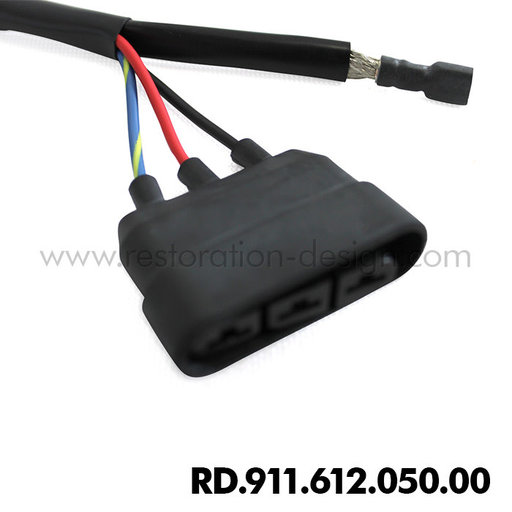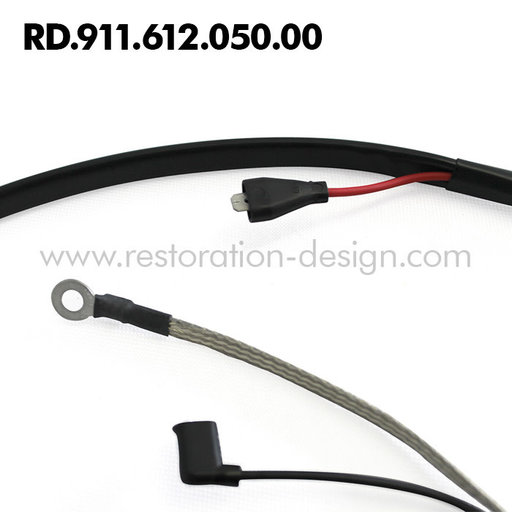 Complete Harness for a 3 pin CDI/HKZ box | 91161205000
Part #: RD-911.612.050.00
Porsche #: 91161205000 | 911.612.050.00
Over 1000 items in stock!
Next day delivery? No problem!
Call 0031-50-5490085 to order
Restoration Design Complete Harness for a 3 pin CDI/HKZ box | 91161205000
Complete Harness for a 3 pin CD1/HK2 box
Includes all connector boots, PVC sheathing, high grade automotive wire, flat braided ground cable and contacts per the original specifications.
Compatible with cars up to 1974.
Made in Canada
Reviews
There are no reviews written yet about this product.