Engine Harness 911S | 91161201634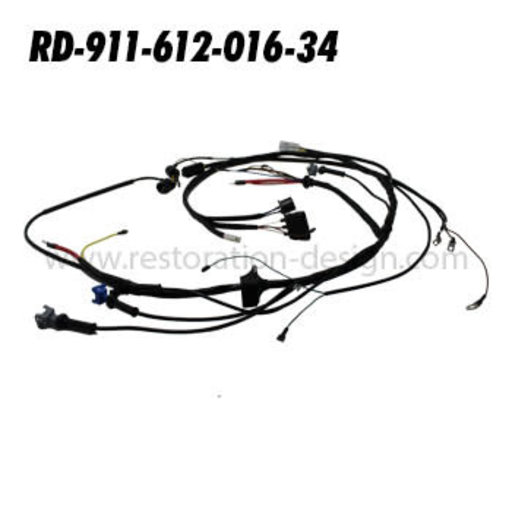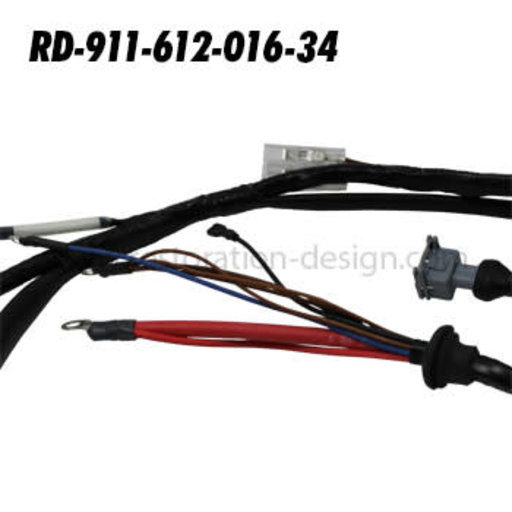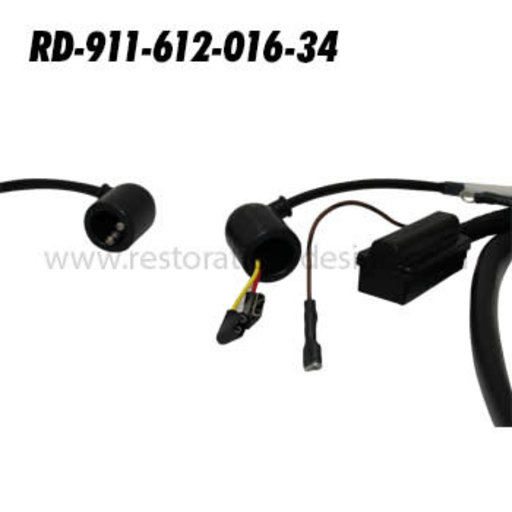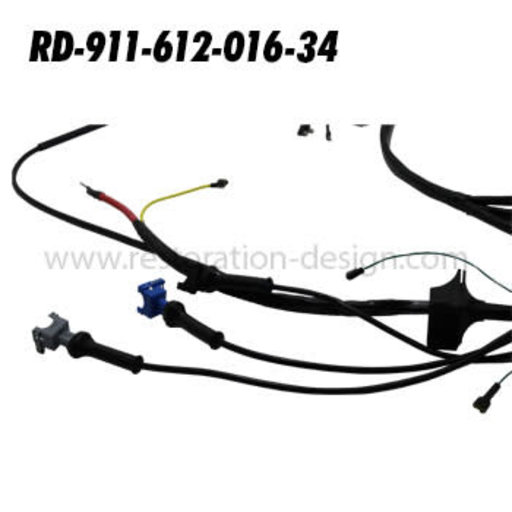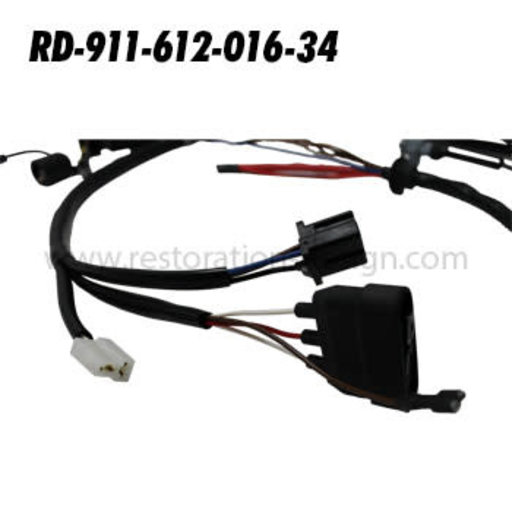 Engine Harness 911S | 91161201634
Part #: RD-911-612-016-34
Porsche #: 911 612 016 34 | 91161201634
---
Porsche #: 911 612 016 34
---
Over 1000 items in stock!
Next day delivery? No problem!
Call 0031-50-5490085 to order
Restoration Design Engine Harness 911S | 91161201634
Engine Harness, 911S - 1976
This 1976 engine harness comes with all the correct colour/gauge connectors and wire.
Correct 3-pole COI harness with shielded wire. Indluded are rubber boots for reverse switch, thermo valve, and gromets for the engine shroud and tin
Made in Canada
Reviews
There are no reviews written yet about this product.