Grey Relay W-598A/S for headlamp changeover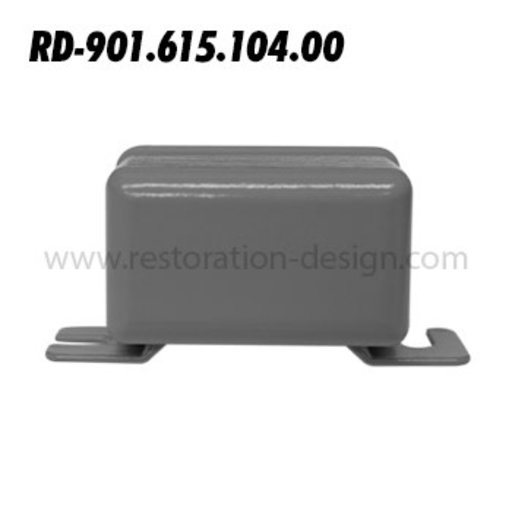 Grey Relay W-598A/S for headlamp changeover
Part #: RD-901.615.104.00
Over 1000 items in stock!
Next day delivery? No problem!
Call 0031-50-5490085 to order
Restoration Design Grey Relay W-598A/S for headlamp changeover
Also known as W-595A/S. The grey relay is used as a headlamp changeover relay and is mounted behind the pedalboard. Our relay package is designed with modern ISO 30A Panasonic relays and transient voltage suppression to eliminate voltage spikes.
This will result in prolonged longevity of the relay contacts and coil.
Relays can be purchased with a painted cover or without. Covers are made from a robust PA12 (Nylon) that is durable and chemically resistant.
-Input voltage: 12v
-Relay is also available without a cover
-Compatible with OE covers
Reviews
There are no reviews written yet about this product.