Turn Signal Switch Harness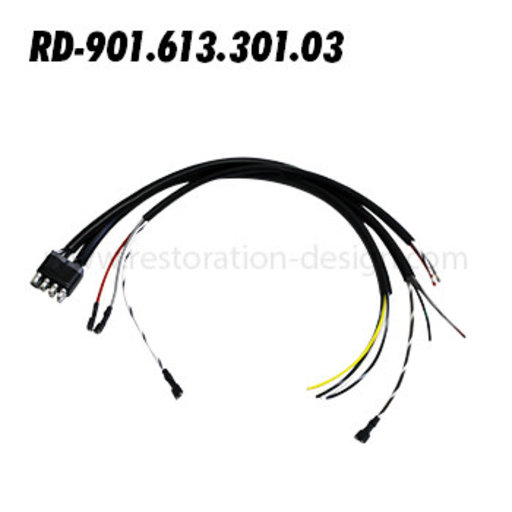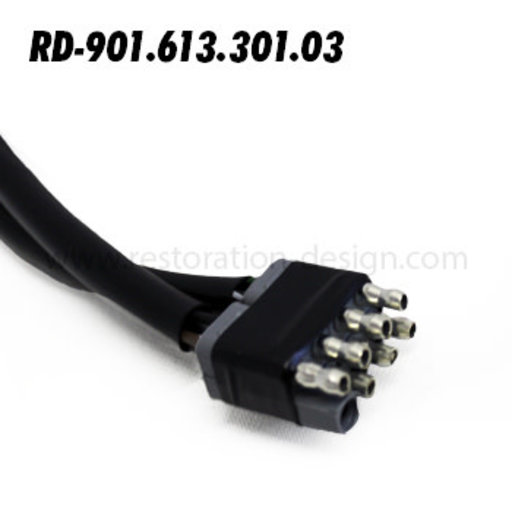 Turn Signal Switch Harness
Part #: RD-901.613.301.03
Over 1000 items in stock!
Next day delivery? No problem!
Call 0031-50-5490085 to order
Restoration Design Turn Signal Switch Harness
Wiring harness for the steering column turn signal switch. Like the original with a split plug compatible with the original harness. Column switch is not included.
Wires must be soldered or spliced into switch.
1965-68' 911/912
Made in Canada
Reviews
There are no reviews written yet about this product.