Front Harness for 1969 911/912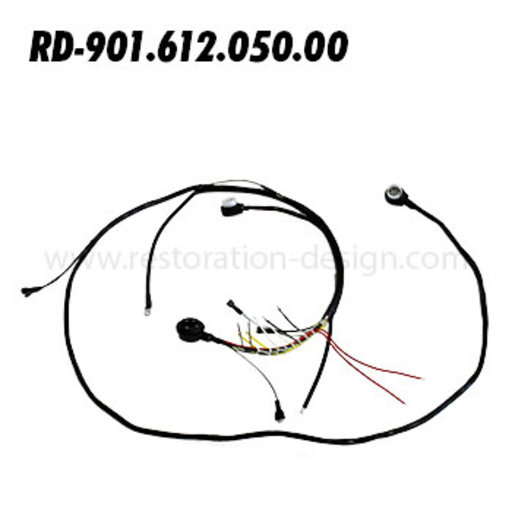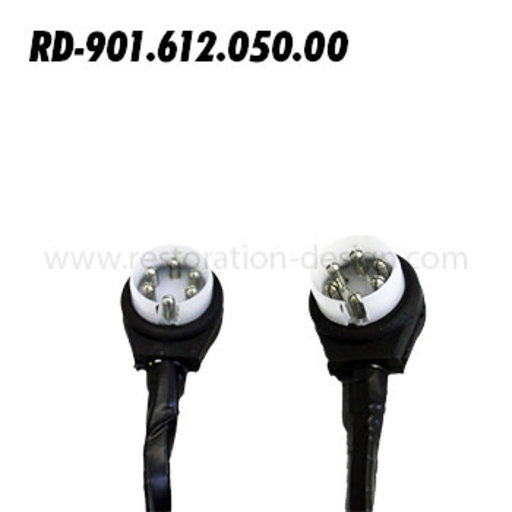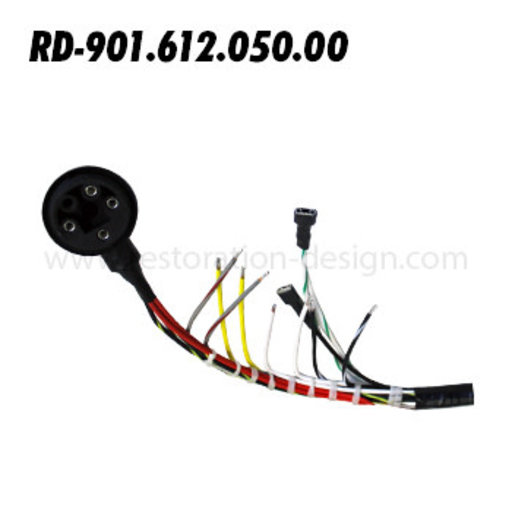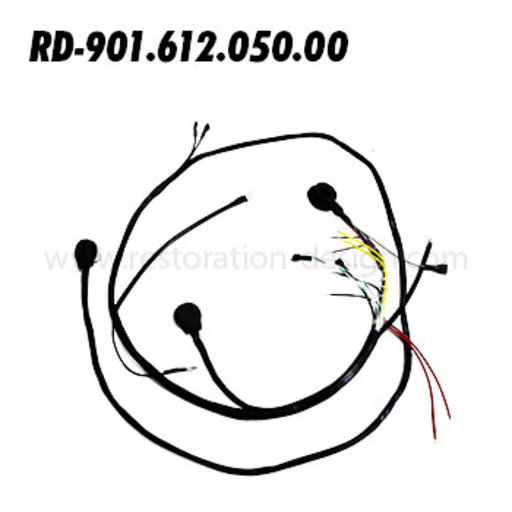 Front Harness for 1969 911/912
Part #: RD-901.612.050.00
Over 1000 items in stock!
Next day delivery? No problem!
Call 0031-50-5490085 to order
Restoration Design Front Harness for 1969 911/912
Specific to 1969, this harness includes a large cable for the battery and travels from both front inner fenders to the fuse panel. Includes molded connectors for the relay and two 6 pole plugs.
Made in Canada
Reviews
There are no reviews written yet about this product.