Hinge Rear Decklid/Enginelid, right for 356 A/B/C 19 | 64451203200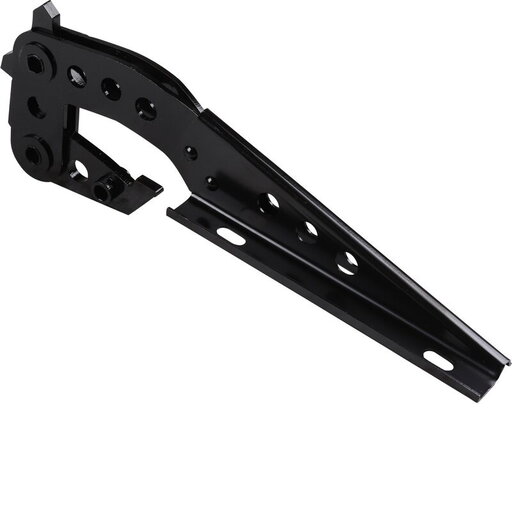 Hinge Rear Decklid/Enginelid, right for 356 A/B/C 19 | 64451203200
Over 1000 items in stock!
Next day delivery? No problem!
Call 0031-50-5490085 to order
Restoration Design Hinge Rear Decklid/Enginelid, right for 356 A/B/C 19 | 64451203200
Rear Decklid/Enginelid hinge right side for 356 Pre A, A, B and C 1950-12/1965
Reviews
There are no reviews written yet about this product.