Rear Tow Hook | 41125672116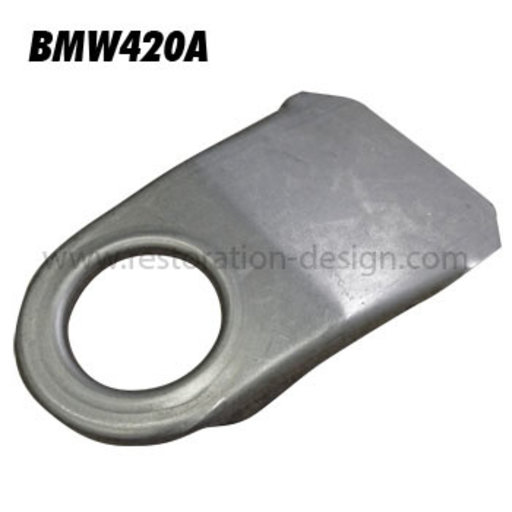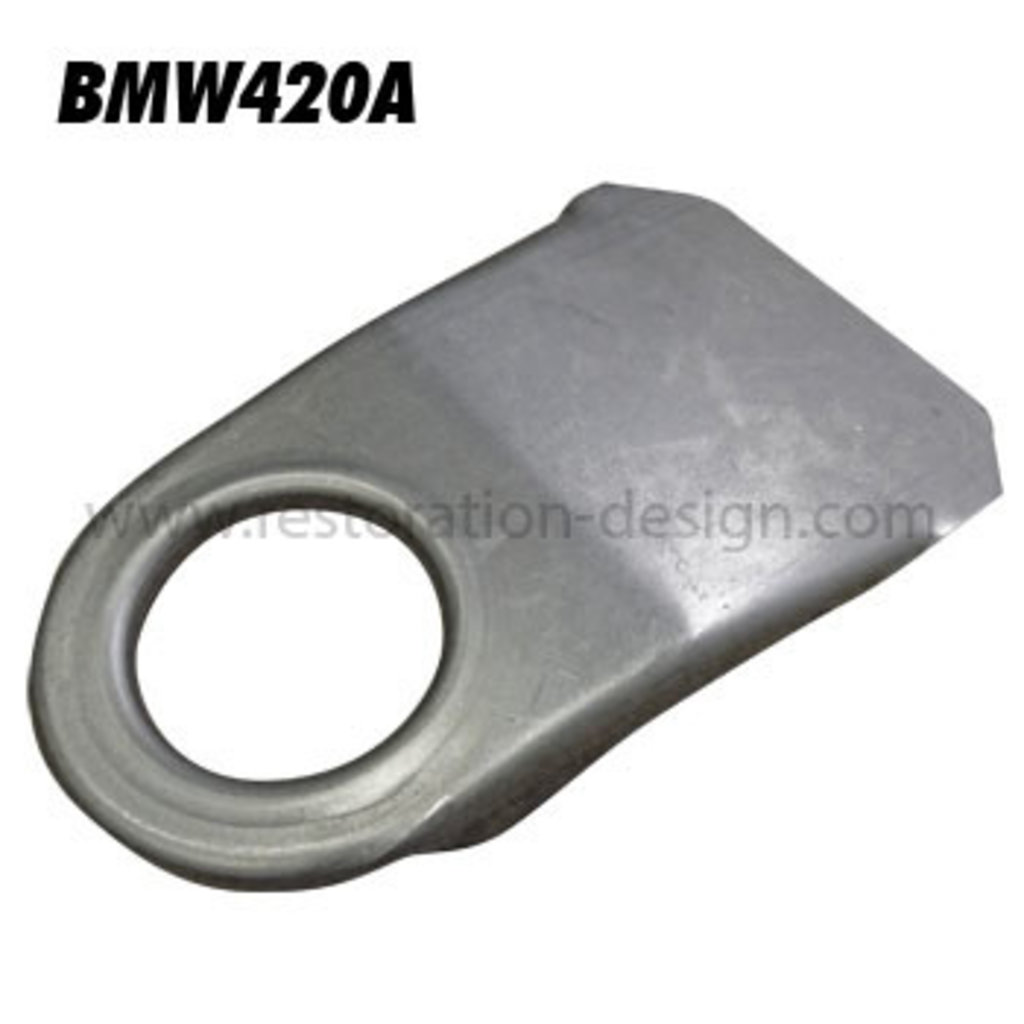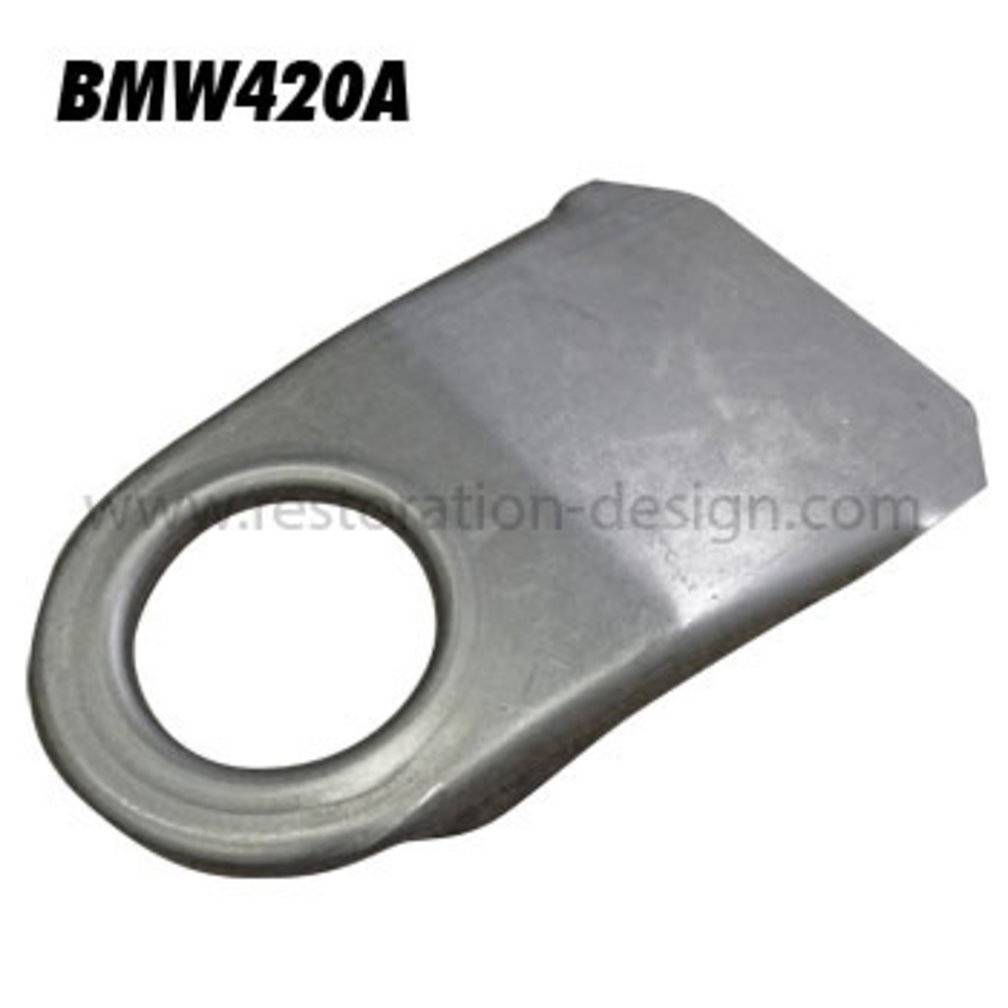 Rear Tow Hook | 41125672116
Porsche #: 41125672116 | 41.12.5.672.116
Over 1000 items in stock!
Next day delivery? No problem!
Call 0031-50-5490085 to order
Restoration Design Rear Tow Hook | 41125672116
Due to the location of these pieces on the original cars, they can rot out over time, since they are constantly being blasted by road dirt and debris. In time the protective paint and undercoating will wear away and rust will start, often causing rust to spread on the trunk floor as well.
Reviews
There are no reviews written yet about this product.