Differential mounts (Pair)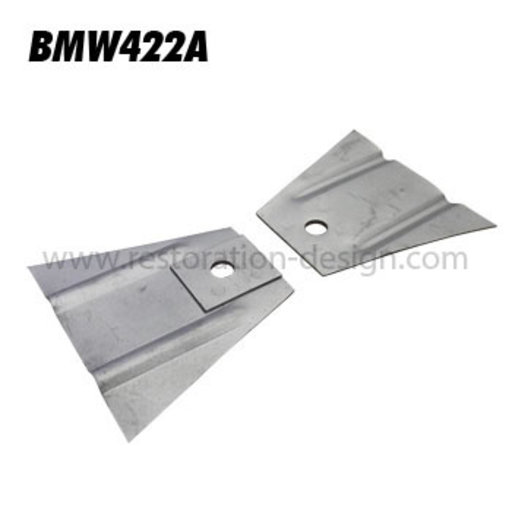 Differential mounts (Pair)
Over 1000 items in stock!
Next day delivery? No problem!
Call 0031-50-5490085 to order
Restoration Design Differential mounts (Pair)
These mounts act to support the weight of the rear differential.
Over time - and often due to rust - they can become stressed and warp.
Easily replaced, these pieces can restore rigidity and alignment to an older or damaged car.
Please Note:
(Requires 2 pairs per car.)
Reviews
There are no reviews written yet about this product.