Rear cross member w differential mounts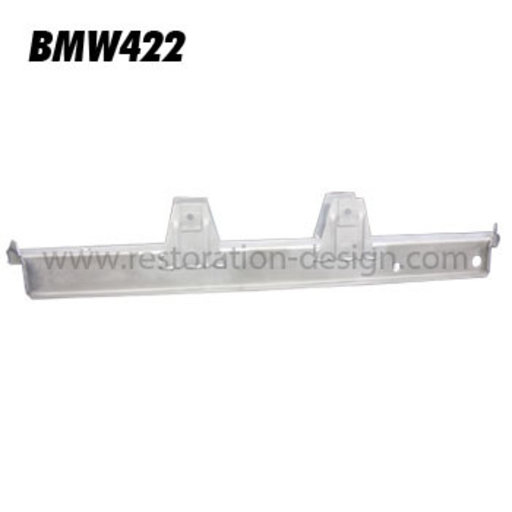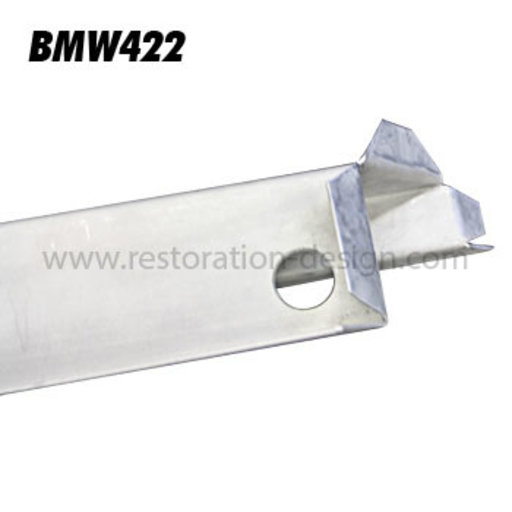 Rear cross member w differential mounts
Over 1000 items in stock!
Next day delivery? No problem!
Call 0031-50-5490085 to order
Restoration Design Rear cross member w differential mounts
This crossmember runs across the width of the rear trunk floor and acts as a support for the differential. From the factory this piece did not have any rust protection on its interior and so it can easily rust out. If it becomes weak enough it can fail and the differential may come loose from your car.
Reviews
There are no reviews written yet about this product.