Short sill w/ lower quarter, rear right | 41111430016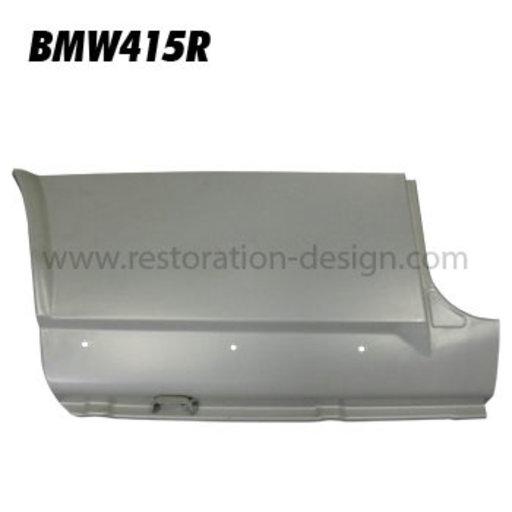 Short sill w/ lower quarter, rear right | 41111430016
Porsche #: 41111430016 | 41.11.1.430.016
Over 1000 items in stock!
Next day delivery? No problem!
Call 0031-50-5490085 to order
Restoration Design Short sill w/ lower quarter, rear right | 41111430016
This sheet metal panel replaces the rear 22" section of the passenger's side rocker and includes the bottom 8" of the quarter panel (measured from the top of the rocker), a small section of the wheel arch and comes with the jackpoint welded on.
Reviews
There are no reviews written yet about this product.