Wheelhousing inner rear, Left BMW 1502 - 2002 turbo | 41145403140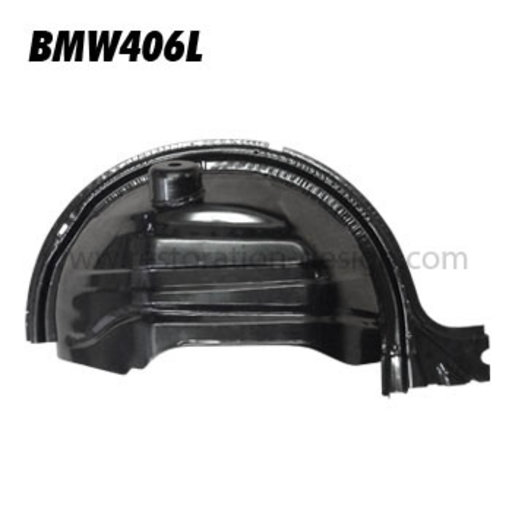 Wheelhousing inner rear, Left BMW 1502 - 2002 turbo | 41145403140
Over 1000 items in stock!
Next day delivery? No problem!
Call 0031-50-5490085 to order
Restoration Design Wheelhousing inner rear, Left BMW 1502 - 2002 turbo | 41145403140
If your rear wheel housing is severely damaged through an accident, or just plain rusty, this is your complete inner housing. This part is for the driver's side and includes the spring and shock mounts at the top of the housing.
Reviews
There are no reviews written yet about this product.