Parcel shelf Pre A 1950-55 | 35649773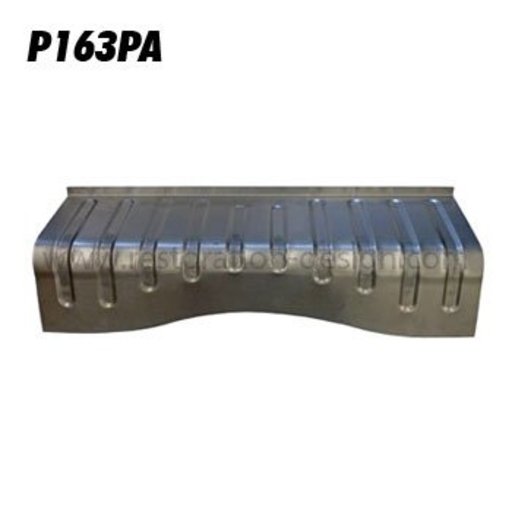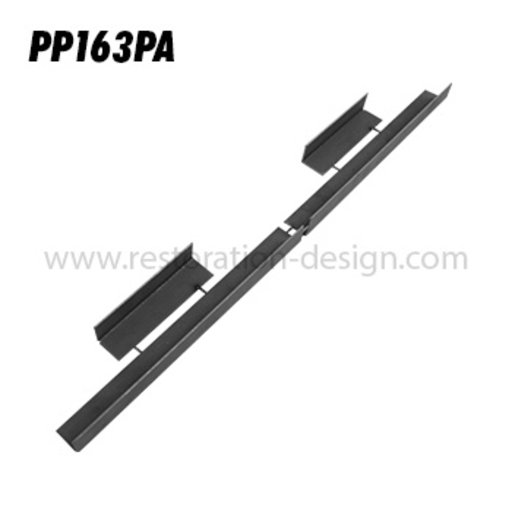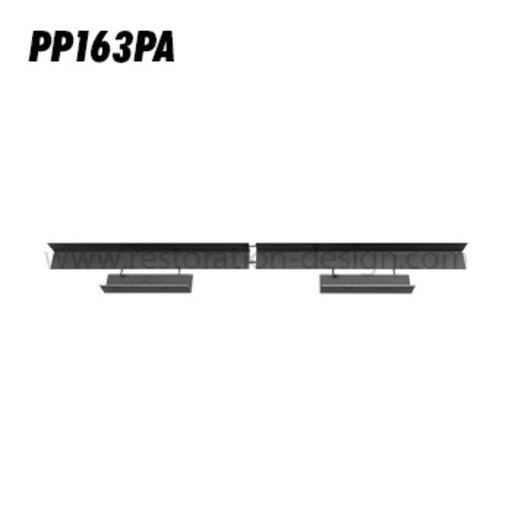 Parcel shelf Pre A 1950-55 | 35649773
Porsche #: OE35649773 | OE.356.49.773
Please note: While all parts have been produced as originals, they may not fit your car 100%. Some cars may be as old as 55 years, and due to the variability of the build, rust or prior accident damage they may need some adjustment to fit.
Over 1000 items in stock!
Next day delivery? No problem!
Call 0031-50-5490085 to order
Restoration Design Parcel shelf Pre A 1950-55 | 35649773
Parcel shelf Pre A 1950-55
Reviews
There are no reviews written yet about this product.